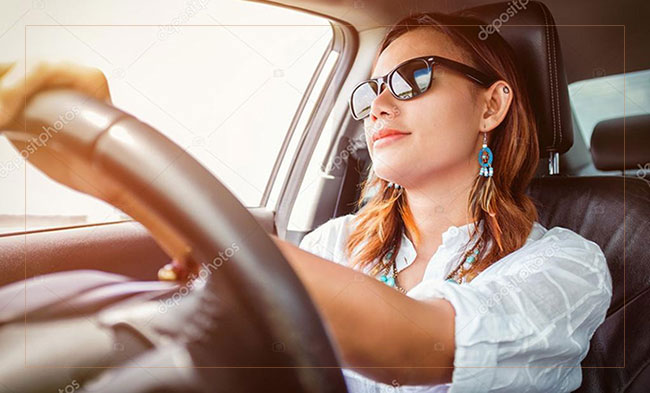 A Family Business

DrArtex is a family-run business. Our father is a sound quality addict who spent many years working on various speakers, taking audio quality to a new level. He quickly realized the inverse relationship between noise pollution and the quality of audio inside the car. With this realization, car soundproofing became a central focus of DrArtex. We have more than 30 years in business, and understand what it takes to create a comfortable driving experience.
The DrArtex Advantage

We offer the most researched and tested car soundproofing products on the market. We spend hundreds of hours testing, to ensure our products are of the highest standards in quality and performance.Our aim is to improve driver and passenger health through better sound damping and car soundproofing. We believe that drivers should have more control of their on the road experience.
A Premiere Car Soundproofing Company

DrArtex is a Singapore-based company focused on improving conditions for drivers and passengers since 1996. We are represented in more than 20 countries around the world and counting.We've traveled to all corners of the world, met with hundreds of installers, and learned more about sound damping along the way. Our in-depth, scientific knowledge of the field places DrArtex at the forefront of the industry.
The Environmental Friendly Advantage

We take the extra effort to ensure our products are non-toxic and will not harm our customers. All of our products are ISO and ROHS certified, so you don't have to worry about any environmental hazards in your car soundproofing materials. We work hard to protect drivers and passengers from the negative impacts of noise pollution. The World Health Organization has published numerous studies estimating the death toll in the European Union from traffic noise induced illnesses to be over 100k annually. We are passionate about protecting drivers and passengers.
New Business Model

Every brand has a single dedicated manufacturer, in soundproofing industry all the manufacturers are small factories concerned with sales volume. Our focus is quality, so what we did is we started manufacturing at multiple factories, the ones that can produce the highest quality are the ones that produce our goods. This provides for long term quality stability of our products, the factor that plays the biggest role in our brand.
proud sponsors of